We Carry a Tradition of Innovation, Customer Service, and Superior Product Quality.
B&L Mechanical and Consulting, Inc. was established in 2009 by seasoned professionals with over 112 years of experience. Our corporation is an established HVAC construction company with a proven track record of successfully building complex HVAC systems. We work on both design build and plan and spec. projects. Experience has enabled the firm to gain the understanding and ability to quickly respond to customer's needs. Responsiveness and high quality installation is a priority.
Here at B&L Mechanical and Consulting, Inc., we have the flexibility to meet client's needs on a fast track basis while providing the most economical alternative. Our company has designed, installed and serviced projects which include: Computer Rooms, Clean Rooms, Boiler Rooms, Labs,  Variable Refrigerant Flow Systems, Chilled Water Systems, Hot Water Systems, Cogeneration Systems, Variable Air Volume Systems, Constant Volume, Energy Recovery and Steam Systems.
B&L Mechanical and Consulting, Inc. has the capability to provide a complete range of mechanical services from conceptual design to installation and follow-up maintenance. Flexibility in responding to customer's needs is a primary factor in our growth and success, with over 80% of revenue coming from repeat clientele. The firm is dedicated to providing the highest level of quality service.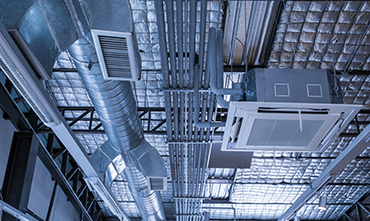 Preconstruction
Develop accurate and reliable HVAC budgets for clients.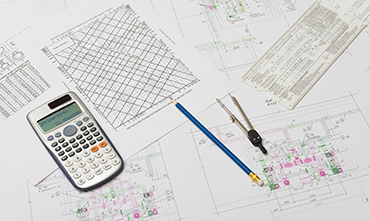 Design Build
Design efficient and cost effective HVAC systems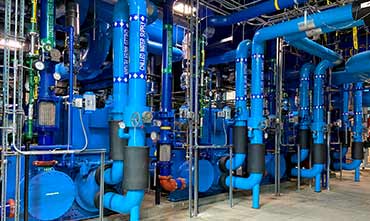 Plans and Spec.
Build, plan and spec. HVAC Systems in accordance with the engineers design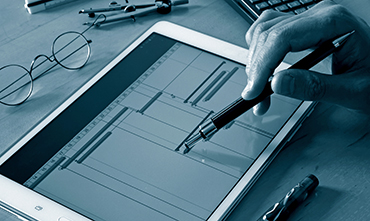 Project Management
Manage projects to ensure all critical milestones are met.